Global Entrepreneurship Week is the world's largest annual campaign to promote entrepreneurship, and we're celebrating the occasion by hosting a number of events, including a start-up fair, an Insights evening with Sharon Foulston and a 24-hour social enterprise challenge! 
Thursday 19th November – The Enterprise Start-up Fair & Insights with Sharon Foulston
1pm – 5.30pm – Start-Up Fair and Social Media Workshop
This year our Enterprise Start-Up Fair will welcome a number of organisations to introduce their services and provide you with information to help develop an entrepreneurial mind-set or support you in starting your own business, such as; Enterprise Nation, Shell LiveWIRE, Santander, Kingston Entrepreneurs Society, IQ in IT, and many more! The event will give you the chance to:
Attend the workshop on how to use social media successfully;
Network with like-minded people and share ideas;
Meet organisations that provide support for start-up businesses;
5.30pm – 8pm – Insights – 'Mind your own Business' with Sharon Foulston
As the grand finale to our Start-Up Fair, we've invited social entrepreneur, business angel, and chairman of Aladdin Ventures Worldwide Ltd, Sharon Foulston, to share her advice on creating and growing a successful business. Join us for an inspiring talk, Q&A session and networking reception. Click here to get your FREE ticket to both events!
 Friday 20th Nov – Saturday 21st Nov –
Social Storm 2015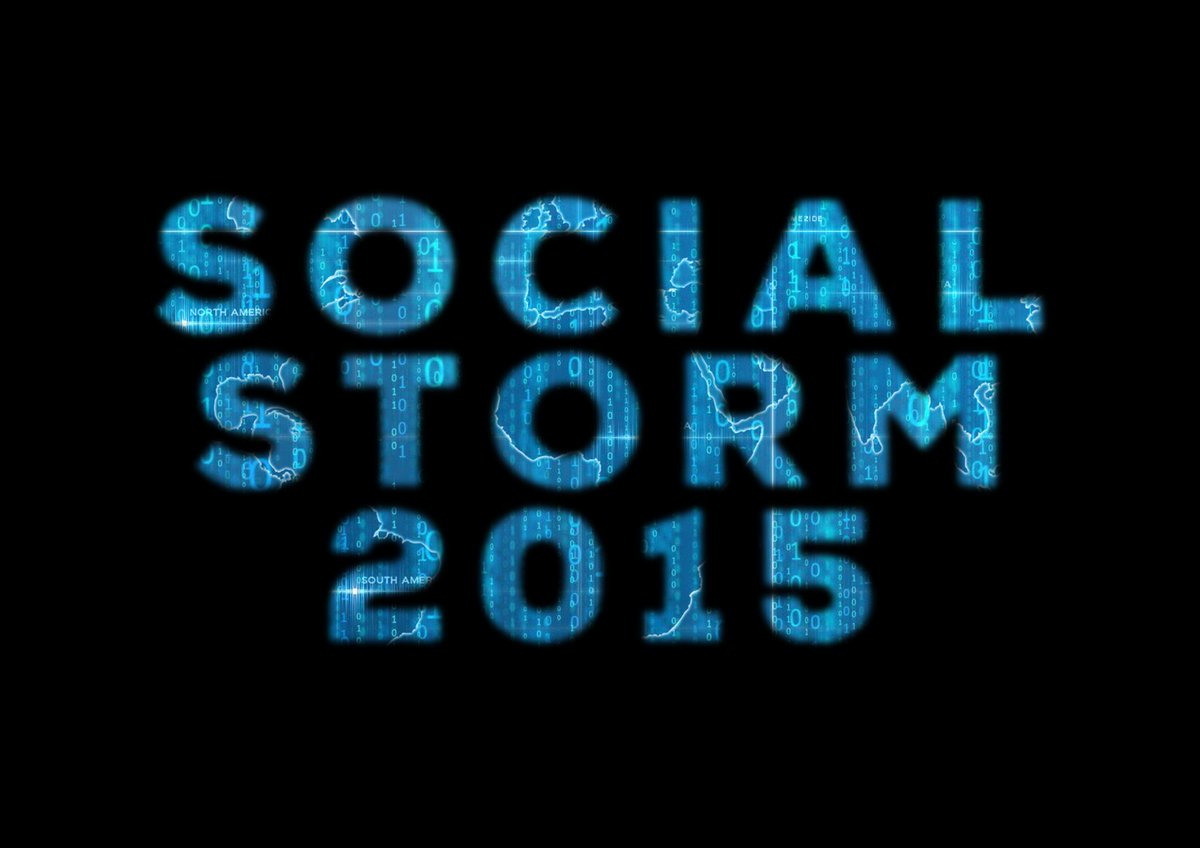 Social Storm 2015 is an experiential learning activity where participants apply knowledge and theory to a real life social problem. Teams from 15 international universities work together to come up with a solution to a real life problem during the 24 hour hackathon and then submit a video pitch to a team of judges. The hackathon takes place on 20th November – 21st November 2015!
To register your interest in this competition, please email entrepreneurship@kingston.ac.uk quoting Social Storm in the subject line.